Press Releases
Episcopal Social Services and Episcopal Community Services are Proud to be Sponsoring a Book Study for Lent
For more information call us at (316) 269-4160 or visit the Heartland Lenten Study Blog.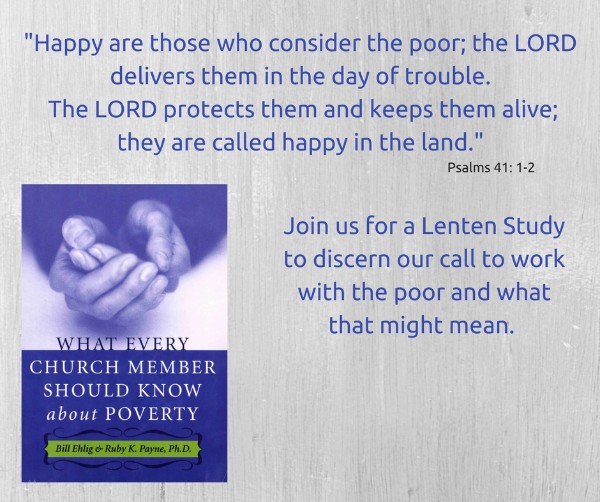 Congratulations to the Breakthrough Club!
March 28, 2016.
Clubhouse International, a multi-national non-profit organization dedicated to "Changing the World of Mental Health", has recently awarded Wichita's own Breakthrough Club with a prestigious accreditation! This is "a symbol of a Clubhouse's commitment to excellence.
The Clubhouse International accreditation team made the following quote: "...the faculty found a Clubhouse with many strengths. These included strong member/staff relationships that effectively facilitated members' recovery journeys; and a very supportive Advisory Board that is committed to the long-term success of the Clubhouse"
We here at ESS Wichita are SO proud of the hard work done by our Breakthrough Club members and staff, and hope you are, as well.
---
Save the Date! 2016 Kindness Moves Me Walk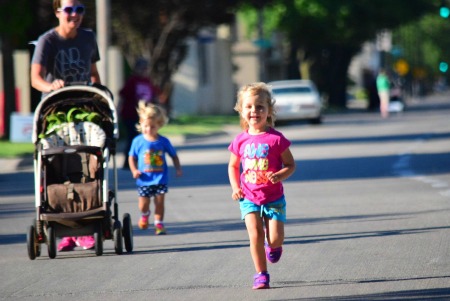 August 27, 2016, 8:30 AM, at the Sedgwick County Park, ESS Wichita will be hosting our Kindness Moves Me Walk.
This exciting event features a day in the park for families, "quick draw" artists rendering kindness in our community, family games on the lawn, and pancakes for everybody!
ESS is on a mission to serve those living with severe and persistent mental illness, as well as those in the growing population of families in our community living in poverty.
We are excited to work with any company to provide sponsorship packages or advertising opportunities that bring maximum exposure to your company, products, or philanthropic corporate philosophy.