How You Can Help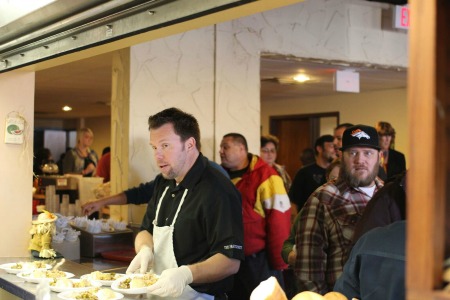 ---
Your support makes a difference!
As a nonprofit organization, contributions from individuals play a vital role in the success of our agency by enabling ESS to provide the quality, caring services upon which our clients depend. Here are the various ways you can help us:
Want to learn more about ESS and what we do? Attend a free, one-hour lunch, information session, and tour of our home. During this hour, you will experience the programs, services, and activities that we provide daily.
All of our tours take place from noon to 1 p.m.
For more information or to attend a future event, please contact Rachel at 316.269.4160 or rachel.newell@esswichita.org
Please join us! We would truly enjoy sharing our mission with you.

Make a donation online, or send us your donation in the mail.

-Find out what is going on at ESS
-Receive useful information about our upcoming events
-Learn more about our innovative programs & services

You can help us make a difference!

Name ESS as the beneficiary of memorial gifts, or give a gift in honor of someone you'd like to acknowledge.

Let us know if your employer matches charitable gifts.